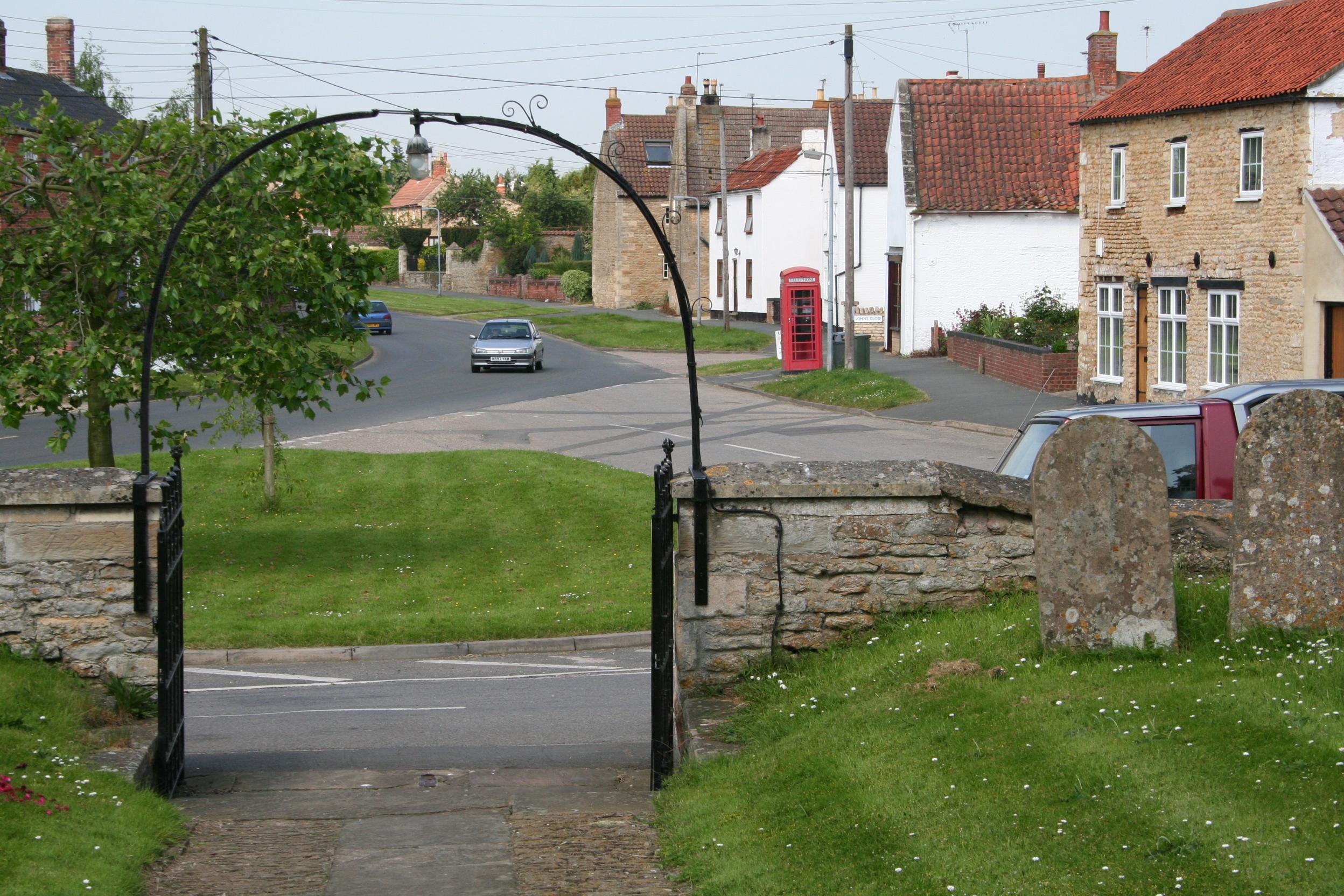 Formerly known as, 'The Parish of Morton' and the quiet picturesque hamlet of Hanthorpe, the name was changed in the autumn of 2004 to avoid confusion with another named 'Lincolnshire Parish of Morton' near Gainsborough.
Morton and Hanthorpe has its own shop and post office, 1 public house, 2 Churches, a primary school, pre-school, hairdressing salon, Off licence, Fish & chip shop, 2 garages and other numerous businesses, it is serviced by a regular daytime bus service.
Set in a rural environment the village offers wide social and recreational activities organised by the various committees.
In 2004 the village came first in its category of the Best Kept Village competition and the Parish Council was awarded Quality Status, at the time one of only two villages in Lincolnshire to achieve this. Quality Status is renewed every 4 years and in 2008 the Parish Council decided not to renew Quality Status as at the time it was considered not to be beneficial to the village.
---
Morton and Hanthorpe is a civil parish, formerly known as Morton by Bourne in the South Kesteven district of Lincolnshire, England. It is situated 2 miles (3 km) north from Bourne, and 14 miles (23 km) south-east from Grantham. According to the 2011 Census the parish had a population of 2,406.
The village is in two parts, one each side of the fen-edge road, the A15. To the fenward side is Morton and to the upland side is Hanthorpe. The earlier name is that of Morton which will come from the acid peat land which the Anglian settlers found in the fen in around the year 500. The name therefore indicates that the fen was to a significant extent better called the bog in modern terminology. They were Germanic speakers so they called it a moor. Hanthorpe is a name indicating a subsidiary settlement established in the period of the Danish settlements, probably in the tenth century.
The church and the later signs of the manorial centre are in Morton. The church is built in the Early English and Perpendicular styles, and was restored in 1860 and 1951. A baptist chapel was built in 1875, and still serves the village today.
In the late 19th century Morton Road railway station opened in 1872 and finally closed in 1964.
More information can be found on Wikipedia.